About Our Fort Smith, AR Dental Office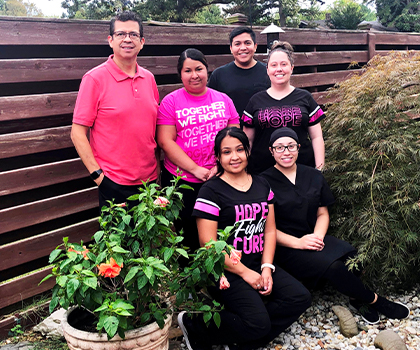 Welcome to New Smile Dental! Our dedicated team can't wait to help families and individuals from Fort Smith, AR and the surrounding communities achieve the ultimate in dental health. Our dentist, Dr. Gilberto López, has over 25 years of experience in the field so far, and he's not planning on stopping anytime soon. If you're ready for a care experience that's something special, don't hesitate to contact us today and schedule an appointment. You can also keep reading below to learn more about the unique benefits we have to offer.
Our Mission Statement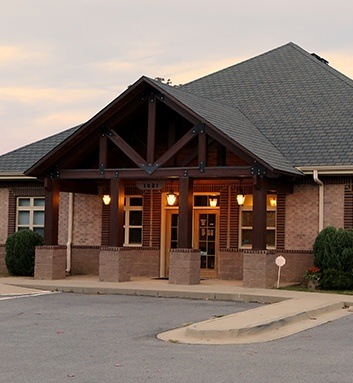 We are a dental TEAM that will use all our capabilities to educate and to give the highest quality dental care possible to our patients in a friendly, relaxing, and caring atmosphere. We do this while holding to our integrity in order to help our patients achieve their optimal oral health expectations.
Se Habla Espanol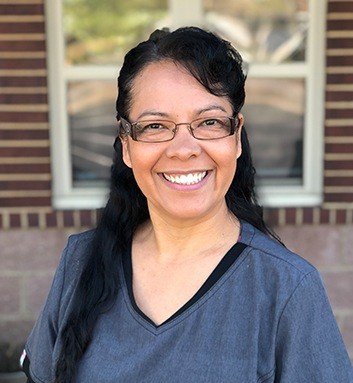 When you visit a dental office, it's understandable that you want to be able to communicate clearly with the doctor and team throughout each appointment. At New Smile Dental, the majority of our team members are fluent in both English and Spanish, which means we're able to reach a wider range of patients in need and help them enjoy a stronger, more confident smile in whatever language they prefer!
Calm, Family-Friendly Atmosphere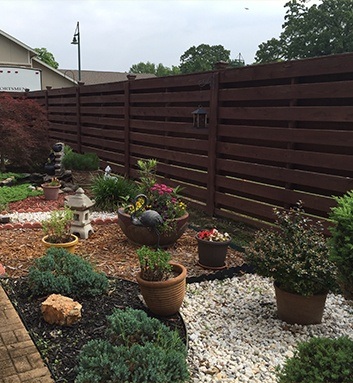 The dentist's office shouldn't have to be a place that you dread visiting every six months. We go above and beyond to create a welcoming environment where patients of all ages feel genuinely at ease – almost like they're visiting old friends! We want to do whatever we can to maximize your comfort and leave you feeling inspired to smile brighter as soon as you step out the front door.
Learn About Sedation Dentistry
Convenient Office Hours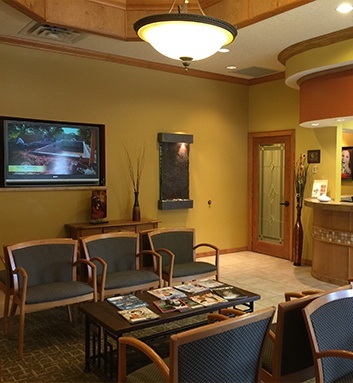 We all lead busy lives, and having to squeeze an important dental appointment into an already packed schedule can be a huge headache. That's why our Fort Smith dental office offers extended office hours throughout the week – we want to be flexible for your sake! This includes early morning appointment availability on Wednesdays and Fridays and evening hours on Mondays and Tuesdays.
Dental Emergencies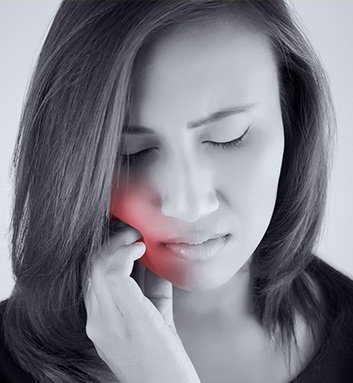 Maybe your son is crying about a toothache the day before a big family vacation, or your spouse tripped down the stairs at work and ended up chipping off some of their enamel. In these scary situations, having a trusted dental team already in your corner can make all the difference. New Smile Dental offers fast dental emergency care for patients and families in need – in fact, in many cases, we can schedule an appointment on the same day as your initial call!
Learn More About Dental Emergencies
Committed to Community
We are proud to have been part of the Fort Smith community for many years now and are always looking for new ways to better support this amazing neighborhood! Dr. López, also regularly embarks on international mission trips in order to provide much-needed dental services to underserved populations all over the world.