Family Oral Health Tips – Fort Smith, AR
Create Generations of Lasting Smiles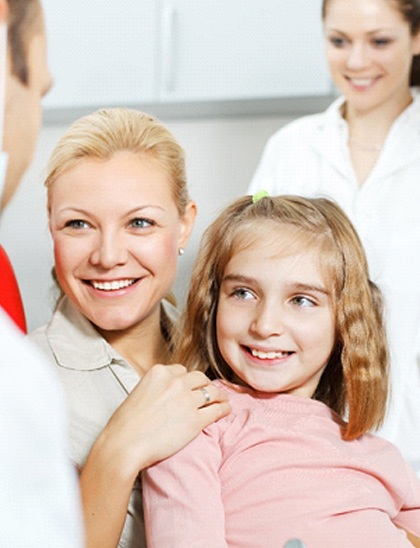 Did you know your teeth can serve you for a lifetime with the right care over the years? With your oral health directly linked to your general health, it's more important than ever to focus your family's teeth and gums. Besides visiting your family dentist in Ft. Smith twice a year for a cleaning and checkup, there are several things you can do at home in between your appointments.
Importance of Preventive Care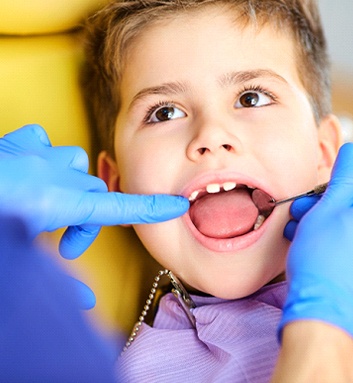 A healthy smile relies on preventing common issues from developing in the first place, like tooth decay and gum disease. Your first line of defense starts with your toothbrush and floss to remove harmful plaque and bacteria.
The American Dental Association also recommends you visit your dentist at least twice a year for a cleaning and checkup. Although you may not think you need to schedule an appointment until after a problem develops, this couldn't be further from the truth. In fact, routine dental care reduces your overall dental expenses by keeping your teeth and gums healthy. Every $1 spent on prevention can save you $8 to $50 on restorative or emergency care.
5 Tips for a Healthy Smile
At New Smile Dental, we want to ensure your family's smiles last for a lifetime. Here are a few simple and easy tips you can use to maintain a healthy smile.
Encourage Oral Hygiene: Establish an oral hygiene routine in your home. Everyone should brush their teeth at least twice a day using a soft-bristled toothbrush and fluoride toothpaste. Clean all surfaces of the teeth for at least 2 minutes each session. Don't forget to clean your tongue. Besides brushing, everyone in your home should floss their teeth once a day.
Skip the Sugar: Sugary foods and drinks may taste great, but they can significantly increase the risk of tooth decay. Sugar turns to an acid when it combines with your saliva, allowing it to eat away at your enamel. It is best to choose healthier alternatives, like fresh vegetables, low-fat dairy, and water.
Drink Tap Water: Tap water contains fluoride, which is known as "nature's cavity fighter." This can help keep your family's enamel strong while also cleansing their teeth from harmful bacteria in between brushing.
Consider Additional Prevention: Even with the best oral hygiene habits and dental care, your family's teeth are still susceptible to decay. Consider fluoride treatments to strengthen their enamel to make them more resistant to cavity-causing bacteria. Also, dental sealants can provide a protective barrier to significantly reduce the risk of tooth decay.
Schedule an Appointment: Everyone in your home should see their dentist at least twice a year for a cleaning and checkup, even children. Before their 1st birthday, it is time for them to meet their dentist to become accustomed to routine appointments.
Schedule an Appointment Today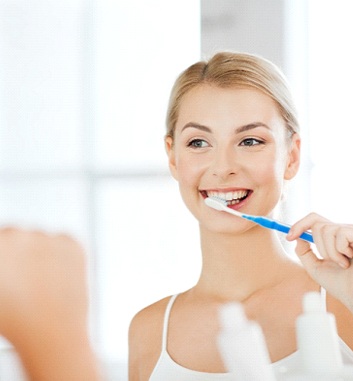 During each visit, we take the time to address your concerns and offer additional tips to keep your loved ones' teeth and gums healthy. Contact our office today to schedule a visit.