Emergency Dentistry – Fort Smith, AR
Your Dental Home
When Emergency Strikes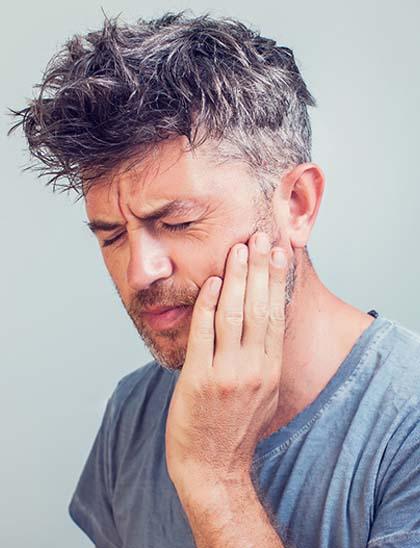 Emergencies put everything else on hold, whether it's a broken bone or severe pain in general. But when a dental emergency strikes, do you find yourself putting it off? Dental emergencies fall into two categories: either tooth pain as a result of decay/infection or physical trauma. Both need immediate treatment, and New Smile Dental is prepared to make you and your family comfortable regardless of the type of emergency you're having. We'll always try to get you in and treated the same day, so there's no reason to put it off! Call us right away for emergency dentistry in Fort Smith, AR.
Why Choose New Smile Dental for Emergency Dentistry?
Same-Day Treatment Available
Open Five Days a Week
Family-Friendly and Spanish-Speaking Team
How to Handle Common Dental Emergencies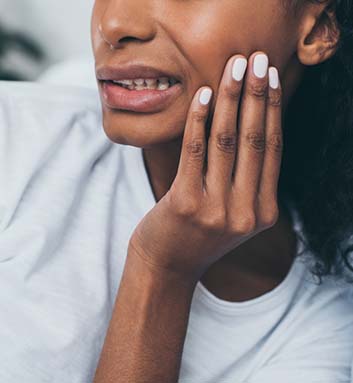 All dental emergencies need to be handled by a professional, which is why you should always start by calling our dental office. We'll get you scheduled for an emergency appointment, usually on the same day, as well as provide helpful advice on managing your emergency. Below, you'll find tips on handling the most common emergencies our dental office sees, whether it's for your youngest or oldest family members. These tips should help you stabilize your condition before you get to our dental office.
Toothaches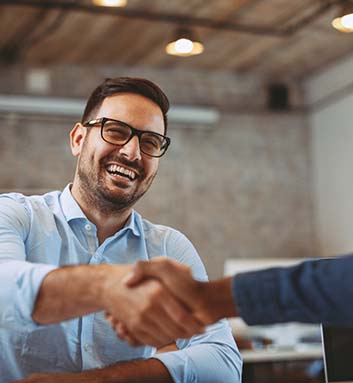 Use dental floss to remove any food debris that may be stuck in between your teeth. If pain continues, take a painkiller, such as ibuprofen or naproxen sodium, to dull your discomfort until your visit. Avoid aspirin as this can irritate the tooth and cause a burning sensation. In the event tooth decay is present, we'll remove it and restore your tooth with either a filling or crown.
Chipped/Broken Tooth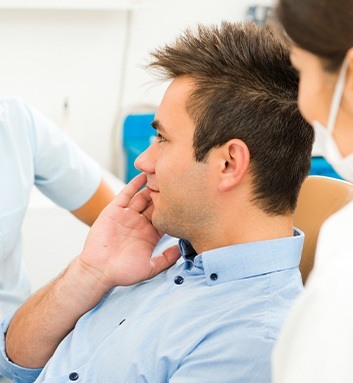 If your tooth is in pain or the crack extends below the gum line, it constitutes as a dental emergency. Use a cold compress to reduce any swelling that is present, removing and reapplying in 20-minute intervals. If your tooth is sharp and therefore in danger of cutting your lips, cheeks or tongue, cover it with either sugarless gum or wax paraffin. When you arrive, we may need to place a crown, perform root canal therapy, or extract the tooth, depending on the extent of the damage.
Knocked-Out Tooth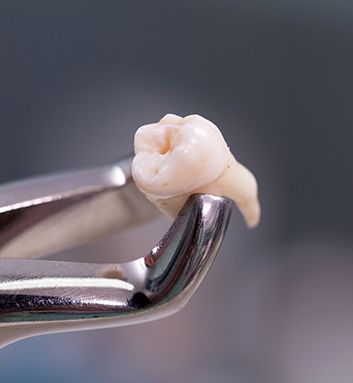 After locating the tooth, pick it up by the crown portion. While rinsing any debris off of the crown, do not remove any tissue still attached. Place the tooth back into your socket if possible, or store it in your cheek to keep it preserved. Younger patients should avoid this to prevent accidentally swallowing it. You can also preserve the tooth in milk, salt water, or saliva if placement is not possible. Get to our dental office within the hour for the best chance of reimplantation. If the tooth cannot be saved, we'll discuss your tooth replacement options.
Lost Filling/Crown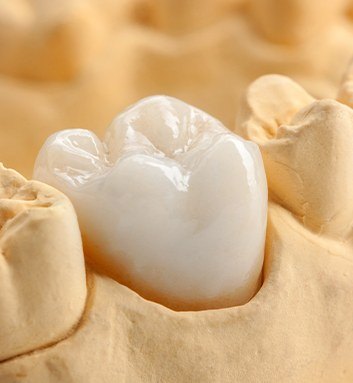 Locate the restoration. If you've lost or swallowed it, use sugarless gum or dental cement to temporarily cover the damaged tooth. Apply clove oil to the tooth prior to reseating the crown (either with dental cement or denture adhesive) to reduce discomfort. If the restoration is too damaged, we'll need to replace it entirely.
How to Prevent Dental Emergencies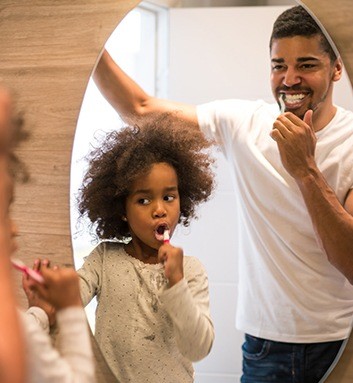 Prevention is key when it comes to avoiding dental emergencies. Brushing and flossing daily as well as visiting our dental office for biannual checkups and cleanings are both crucial to preventing dental emergencies. However, it's also important to never use your teeth as a tool, as this can cause your enamel to wear down and even crack. Always wear a mouthguard if you place contact sports and wear a nightguard if you clench or grind your teeth while sleeping.
The Cost of Treating Dental Emergencies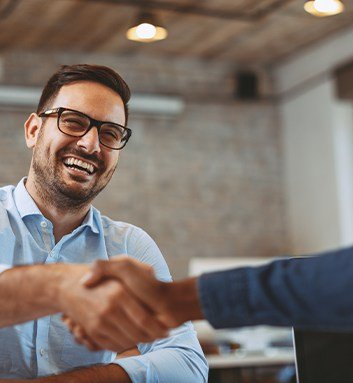 Dental emergencies can vary in cost depending on the complexity of your issue. For example, it's possible that you're only sent home with a prescription to treat an infection, but it's also possible that you'll need a new restoration or other more in-depth restorative treatment to save your tooth. Our dental office makes sure that you understand exactly what your issue is, recommend the most ideal treatment, and explain why you need it for full transparency. Cost is best determined when you have a professional reviewing your case!