Sedation Dentistry – Fort Smith, AR
Stay Relaxed During Your
Visit with Nitrous Oxide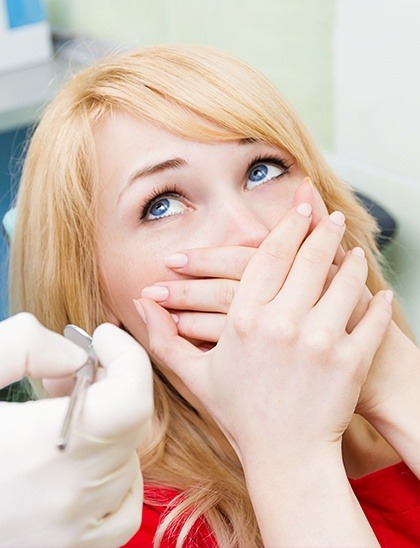 Dental anxiety affects millions of Americans every single day. Unfortunately, that means millions of people are not getting the dental care they need, which only puts them at higher risk for dental disease and other complications. To make receiving care easier, New Smile Dental offers patients sedation dentistry in Fort Smith, AR via nitrous oxide. Those with mild levels of anxiety of dental phobia should find it to be extremely beneficial to their future treatments!
Why Choose New Smile Dental for Sedation Dentistry?
Fast-Acting Nitrous Oxide
Caring Team Focused on Keeping Patients Informed
Works with Patients of All Ages
Nitrous Oxide Dental Sedation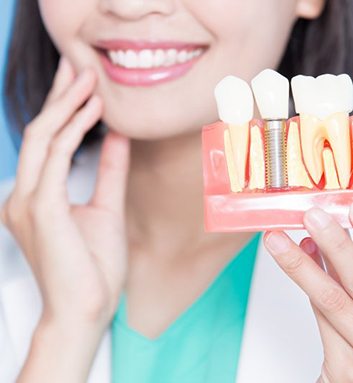 Nitrous oxide is one of the most common forms of sedation available in dentistry today. This gaseous substance is inhaled via a nasal mask that is worn during your treatment. Since you won't be put completely to sleep, you can easily tell Dr. López about your comfort level, allowing us to make adjustments as needed. Once the treatment is complete and the mask is removed, you can easily get back to your regular activities without interruption.