Diagnosing Periodontal (Gum) Disease in Fort Smith, AR
Know What to Look for
Visit Your Fort Smith Dentist for Care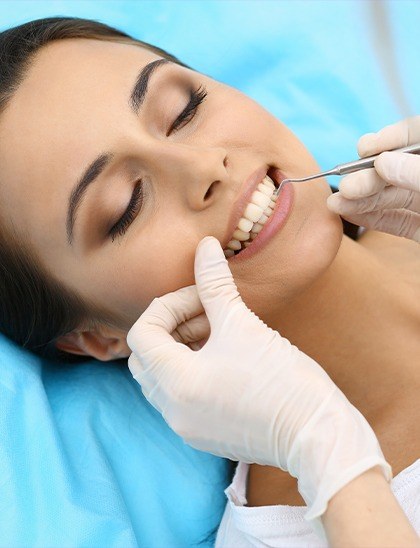 New Smile Dental is a full-service dental clinic serving Fort Smith, AR and surrounding communities. Our skilled dental team can assist with everything from dental cleanings to diagnosing various dental conditions, including diagnosing periodontal (gum) disease in Fort Smith, AR. It is always a good idea to visit Dr. López at least every six months to a year. A regular cleaning is the key to maintain proper dental health and gives him a good chance to catch minor issues before they become a problem.
Gingivitis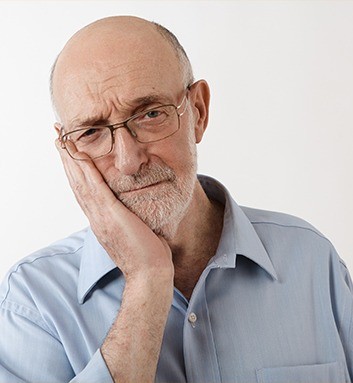 Gingivitis is a precursor to gum disease, although, with the proper treatment, this condition can be completely cured. Symptoms of gingivitis include bleeding gums when brushing or flossing, bad breath, and irritated gum tissue. The various circumstances that can cause temporary gum bleeding include hormonal fluctuations and food lodged in between the gum line. Hormonal gingivitis tends to disappear when the hormone levels revert to normal, and food or debris that is lodged between the teeth and gum line can easily be removed. When the gums bleed easily and on a daily basis, the cause may be gingivitis. Sometimes, simply brushing and flossing properly can alleviate gingivitis. Your dental hygienist can also perform a cleaning and scaling procedure that will remove any underlying tartar and allow the gums to heal.
Periodontal Disease Diagnosis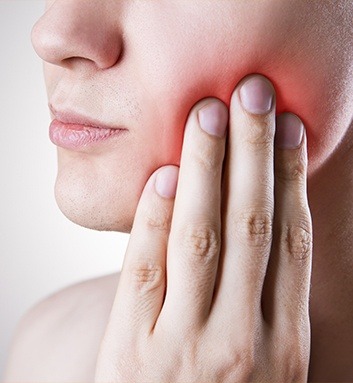 Gum disease is the result of untreated gingivitis. Dr. López will diagnose this disease by measuring your gums for periodontal pockets. Small pockets are sometimes present in gingivitis, but with periodontal disease, the pockets are larger and there may also be loose teeth present. There are various treatments including deep cleanings and gum surgery. Gum disease can be eliminated if treated properly, although most of the damaged caused to tissues is permanent. Dr. López will put you on a specific cleaning and treatment schedule that will help get your teeth and gums back in working order.
Contact New Smile Dental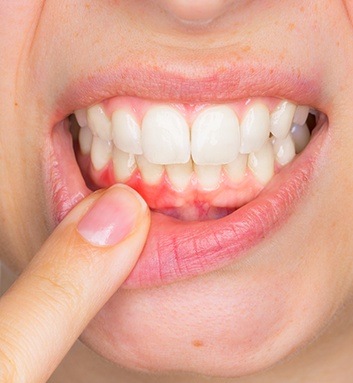 If you are suffering from bleeding gums, loose teeth, or bad breath, you may have the first signs of gingivitis or gum disease. Contact New Smile Dental for a consultation and we will be happy to assist you. You will be given a full oral exam, and Dr. López will advise you on a treatment course that will allow your gums to heal properly and give you back your healthy and confident smile.