We Welcome All
Dental Insurance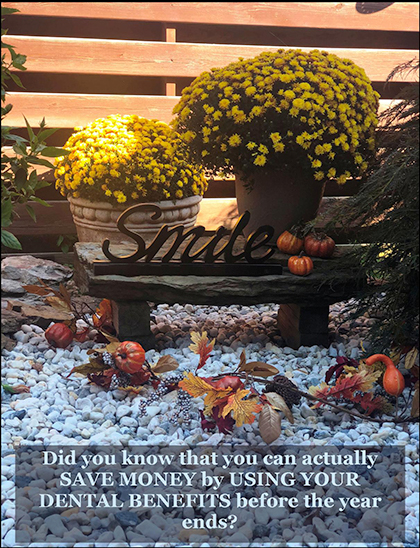 At New Smile Dental, we understand that there can be some confusion when it comes to the in's and out's of using dental insurance. What kinds of services are covered by your specific plan? What exactly does it mean to be in-network or out of network? Thankfully, our knowledgeable team has plenty of answers to offer. We happily welcome dental insurance and will work with patients to ensure that their much-deserved benefits are maximized. Keep reading below to learn more, and don't hesitate to contact us in Fort Smith, AR if you have further questions or concerns!
Understanding How Dental Insurance Works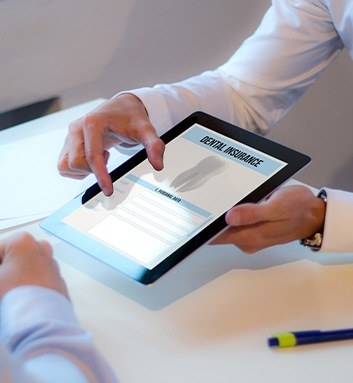 Many patients assume that dental insurance works in a very similar way to medical insurance, but this is actually a common misconception. Medical insurance is designed around true emergency situations, providing the most coverage for serious injuries, illnesses like cancer, and big life events like pregnancies. Meanwhile, dental insurance is much more focused on the lifelong value of prevention. Most plans offer full coverage for biannual dental checkups and cleanings, and this approach is designed to help the insured hopefully avoid more extensive damage in the future, as well as the big associated costs.
What Your Dental Insurance Plan Covers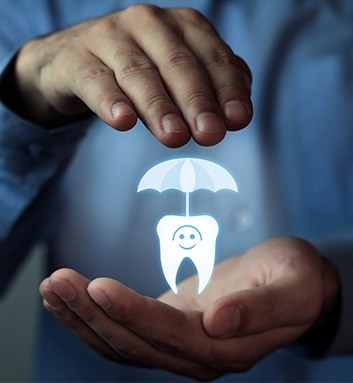 Most major dental insurance plans will provide benefits along these lines:
Essential preventive services (including routine dental checkups and cleanings) are covered at or near 100%.
Basic restorative care (such as tooth-colored fillings and root canal therapy) receives partial coverage at around 70%-80%.
More extensive restorative care (like dentures, crowns, bridges, etc) is covered at 50%-60%.
However, it's important to remember that this information is not a guarantee. Before undergoing any extensive treatment, please confirm the scope of your coverage with your insurance provider. The New Smile team can also help with this process!
Our In-Network PPO Dental Insurance Providers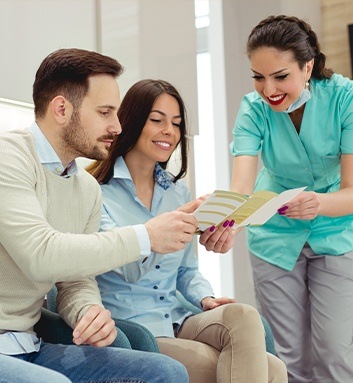 At New Smile Dental, we are proud to be in-network providers for most major PPO insurances! Being in-network means that we have agreed to accept pre-negotiated rates for a wide range of different services. Meanwhile, out of network dental offices can charge any price they want; this means that patients are very likely to save some of their hard-earned money when committing to an in-network dentist for treatment.
However, if we are not an in-network provider with your specific insurance, you're still more than welcome here in Fort Smith! We will be happy to file claims on your behalf and use our extensive knowledge of the system to maximize reimbursements.
We proudly accept the following dental insurance plans:
Ameritas
BCBS of AR
Cigna
Delta Dental
Dentemax
Guardian
Metlife
MCNA
And many more! Ask our friendly team if we take your plan.