Advanced Dental Technology
Better Technology Improves
Treatment Outcomes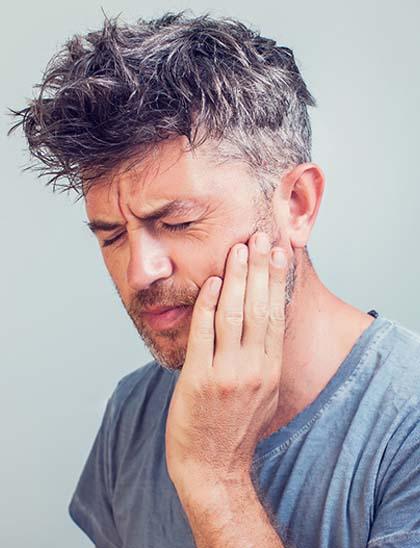 Dental technology has only improved over the years, allowing dentists to provide better care, create more detailed diagnoses, and improve outcomes for patients of all ages. By incorporating better technology at New Smile Dental, you can expect your dental care experience to be better overall, regardless of the treatment you need. Dr. Gilberto López cannot wait to help patients realize the true potential of these advanced systems. Give his dental office a call today!
Committed to State-of-the-Art & Comfortable Dental Experiences
Advanced Intraoral Camera
Fast, Efficient & Safe Digital X-Rays
Dental Team Focused on Patient Education
Intraoral Cameras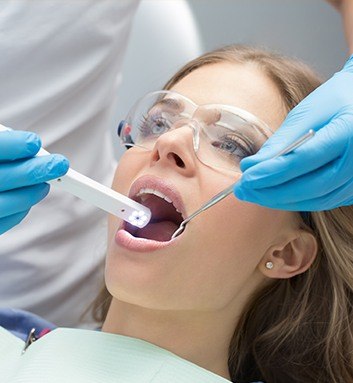 Have you always wanted to know exactly why you're being recommended a specific treatment? With the help of our DigiDoc intraoral camera, keeping you informed about your treatment needs has never been easier. During your exam, we'll use this handheld device to capture photos of your many oral structures, especially teeth that we believe require additional treatment to maintain. It's the perfect way to learn exactly why you may need a filling or crown and keep you informed about your oral health needs.
All-Digital X-Rays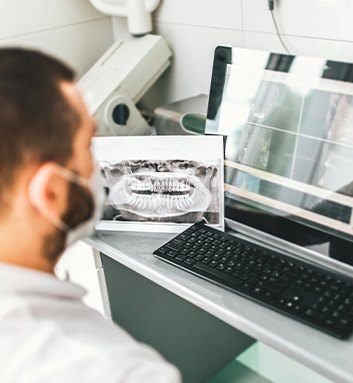 When it comes to prevention, X-rays play a major role in the world of dentistry. X-ray machines of the past were tedious, time-consuming, and exposed patients to large amounts of radiation that was simply unnecessary. At New Smile Dental, we use a digital X-ray system that not only makes the process of collecting bitewing and panoramic images easier but with significantly less radiation in the process. Through digital methods, we reduce radiation as much as 80% percent!