Fluoride Alternatives - Fort Smith, AR
Additional Methods
to Keeping Teeth Strong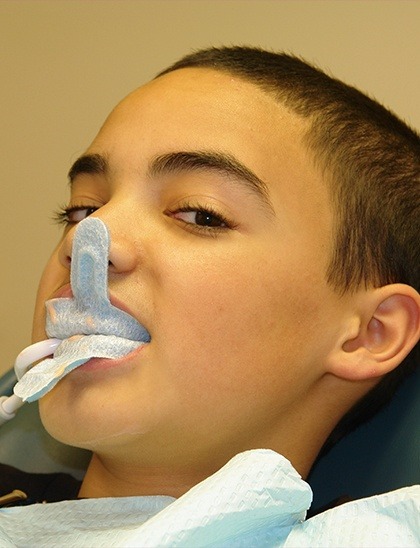 When it comes to caring for their smiles and keeping teeth strong, most patients think more fluoride is always better. While fluoride is still the only recognized tooth strengthening nutrient by the US Food and Drug Administration, current research has revealed a number of other minerals that may perform the same functions without the potentially negative health effects of fluoride. If you're a New Smile Dental patient, we invite you to explore some of the natural, safe, and effective alternatives available to keep your smile healthy. Our dentist and team are here to help if you have questions or want to find out more about fluoride and fluoride alternatives in Fort Smith, AR to strengthen teeth and keep your smile whole and healthy for a lifetime.
Fluoridated Toothpaste 101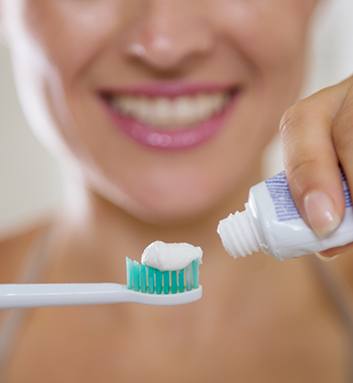 Fluoride is a naturally occurring nutrient that attracts bone strengthening minerals to the surfaces of teeth. As teeth develop, ingested fluoride is important in the development of healthy primary and permanent teeth. Once teeth erupt, topical fluoride is necessary to continue to keep teeth healthy, and most toothpastes are fluoridated. Additionally, the majority of the US adds fluoride to drinking water to ensure children receive adequate levels of this mineral to develop strong, healthy teeth.
Potential Dangers Associated with Fluoride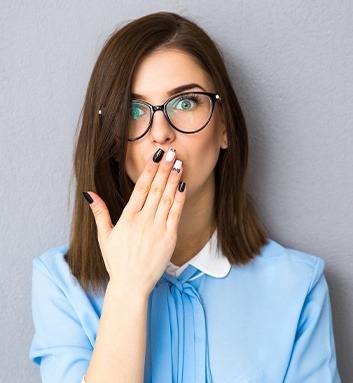 Unfortunately, fluoride can be toxic if ingested. As little as 5 to 10 g of fluoride can be lethal. Luckily, there is less than 1 g of fluoride in an entire tube of toothpaste. However, people can begin to experience negative physical effects from ingesting 20 times less than the lethal dose: about 10 to 15 mg. There has also been research indicating that fluoride has a cumulative effect, so while you may never consume a large amount of fluoride, years of small ingestions may lead to chronic health issues. In fact, medical researchers have linked fluoride toxicity to diseases affecting the brain, kidneys, and thyroid. While fluoride is introduced into water to strengthen teeth and bones, too much fluoride actually weakens bone structure.
If you've ever seen people with brighter white spots on the surfaces of teeth, they likely have skeletal fluorosis. This discoloration can actually be painful and weaken the enamel, and if your smile shows signs of fluorosis, you likely have skeletal fluorosis throughout your bone structure. The bone systems of aquatic animals are also adversely affected by the introduction of fluoride into water.
Alternative to Fluoride Toothpaste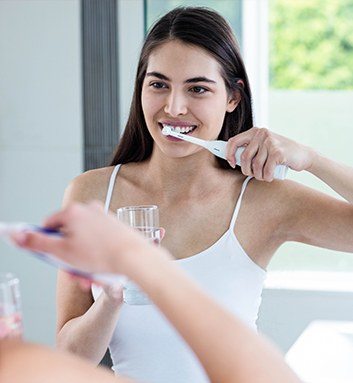 If you're looking for a fluoride alternative, Miracle Propolis Toothpaste with tea tree oil and xylitol may be right for you. This unique toothpaste uses natural materials to strengthen teeth. Rather than just staving off potential tooth enamel wear, Miracle Propolis Toothpaste actually works to rebuild your tooth enamel and keep your teeth strong and healthy. This unique toothpaste includes no fluoride, foaming agents, preservatives, artificial color, or petrochemicals.
In addition to using non-fluoride materials to strengthen teeth, Miracle Propolis Toothpaste actually uses minimally abrasive ingredients like hydrated silica to remove plaque buildup without damaging teeth and xylitol to prevent the future buildup of plaque and tartar. The minty flavors and odors are created using essential oils rather than chemicals.