Dental Checkups & Teeth Cleanings – Fort Smith, AR
Enjoy Great Oral Health For Life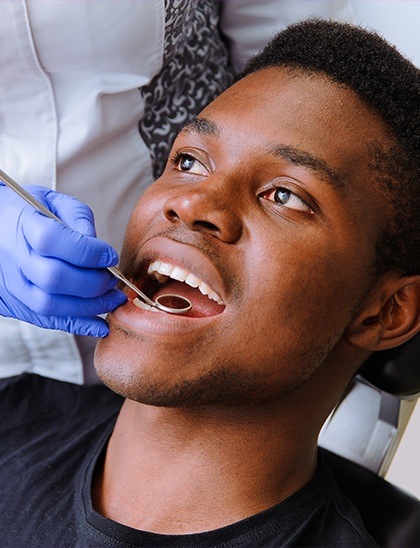 Proper dental hygiene is important for optimum dental health, and flossing and brushing are always of the utmost importance. It is important to visit a dentist at least every six months for a professional dental exam and cleaning. New Smile Dental is a full-service dental clinic that can assist you with all of your dental needs. Biannual dental checkups and teeth cleanings in Fort Smith are helpful, as they assist Dr. López in diagnosing issues like cavities, gum disease, and periodontal issues. All dental issues are treatable, and many dental problems can be prevented with the proper follow-up and maintenance.
Why Choose New Smile Dental for Dental Checkups & Teeth Cleanings?
Advanced Technology: Digital X-rays & Intraoral Cameras
Emphasis on Patient Education & Comfort
Caters to Families with Special Needs
Regular Dental Cleanings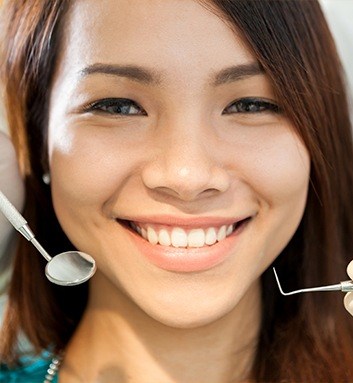 A dental cleaning should be scheduled preferably every six months. Brushing and flossing are both important in order to maintain dental health, but there are some areas that the toothbrush cannot reach, and a professional dental cleaning ensures that the teeth and gums are cleaned properly. The dental hygienist usually performs the dental cleaning, and they will examine the teeth and gums and advise the patient as well as Dr. López on any abnormalities or issues that they detect. If the hygienist finds periodontal pockets or the beginning stages of gingivitis, they will advise on what can be done to treat the problem. They may advise that the patient comes in every three months for a dental cleaning, or a deep cleaning may be recommended.
Contact Us for an Appointment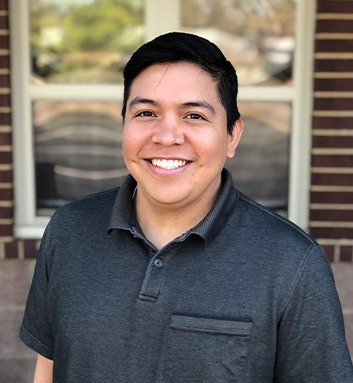 If you are in Fort Smith, Van Buren, or the surrounding cities and are in need of a dental cleaning and exam, contact New Smile Dental for an appointment and we will be happy to assist you. You will be given an initial exam and cleaning, and Dr. López may recommend X-rays in order to check for any underlying issues like tartar or cavities. Once your initial exam and cleaning are complete, Dr. López will advise on any follow-up treatment that may be needed. If your teeth and gums are healthy and no further treatment is needed, you will want to schedule a follow-up cleaning and exam appointment within six months in order to maintain optimum dental health.