Aetna Dental Insurance -- Fort Smith, AR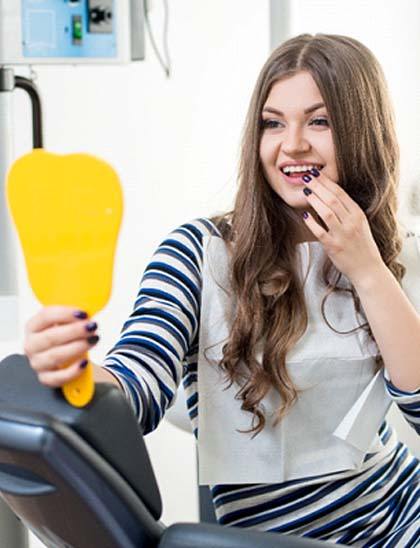 Learn More About the Benefits of Aetna
Whether you avidly commit to your oral hygiene or skip brushing before bed, your smile relies on the care of a dentist to stay healthy. It's easier than ever to get the services you need for optimal oral health because you have dental insurance. Your Aetna dentist in Fort Smith will provide state-of-the-art care without breaking the bank. We proudly accept your dental insurance to help you reach and maintain your oral health for discounted rates.
Aetna Coverage Availability & Fees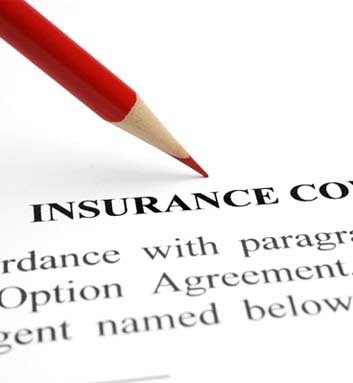 No matter if you need a dental plan for yourself or your entire family, Aetna offers the same great savings opportunities. By paying your monthly premium for your specific policy, you're one step closer to lasting oral health. From semi-annual cleanings or tooth extractions to dentures or periodontal therapy, you'll advantage from reduced rates. Although every policy is unique, many of Aetna's plans include:
100% preventive services covered
80% minor restorative services covered
50% major restorative services covered
Aetna's policies focus on prevention to ensure your teeth serve you for a lifetime. Research has shown every $1 spent on preventive dentistry can reduce restorative and emergency costs by up to $50. You'll achieve a healthy mouth and body while reducing your long-term costs for care.
You can visit your dentist 1-2 times per year for a cleaning and checkup, but you can also treat common dental issues without the stress of a large bill. After reaching your annual deductible, your dental insurance in Fort Smith will pay a portion of the cost until hitting your yearly limit. You can quickly treat any dental issues without finances standing in your way.
Aetna recommends choosing a dentist who is in their network because they have pre-negotiated rates. You can still choose any dentist who accepts your coverage, even if they are out-of-network. You can use your policy to offset the expense, but you'll need to pay the difference between your insurance's allowable amounts and the dentist's fees.
Our office proudly works with both in-network and out-of-network patients. We know dental insurance can be confusing, but you don't need to handle the process alone.
Meet Juan, Scheduling Coordinator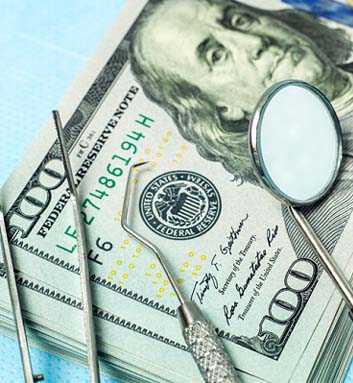 Juan is our scheduling coordinator; however, his responsibilities involve more than just booking your appointment. He is the first smile you will see when walking through our doors. He was born in Mexico but was raised in Fort Smith, which means he is bilingual. He can help all our patients feel welcomed through clear communication.
He will work on your behalf with your dental insurance to file the necessary claim forms to maximize your benefits. He will explain how your coverage is being used and if there's any remaining balance. If you have any out-of-pocket costs, Juan will explain your payment options, like third-party financing.
His passion for helping our patients reach their dental goals provides for a great experience every time you're in our office. If you're ready to invest in a healthy smile, contact our office today to schedule an appointment.