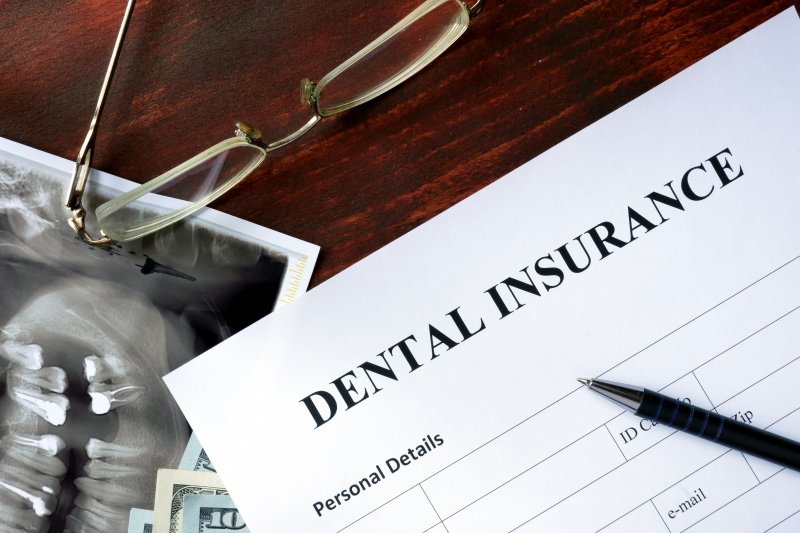 Even though many Americans out there have dental insurance, a lot of people tend to use their health insurance more which can lead to confusion. Even though the two have plenty of similarities, there are a lot of differences as well, making dental insurance difficult for many to navigate. That's why your dentist in Fort Smith is here to help you get things straight. Read on to learn four helpful tips that can aid you in understanding how your dental insurance works.
Pick Your Own Provider
It isn't up to your dental insurance company to decide who you are getting dental treatment from. You are the one receiving care so you should have the biggest say in who you want to provide it. If you notice that there is a difference in coverage between two different providers, you need to weigh the pros and cons to decide what the best decision is for your individual needs.
Comprehend Your Plan
Each dental insurance plan is unique, so when you understand yours and what exactly it covers, you will have greater freedom to seek the treatments that you are needing. Your insurance company pays a percentage based on price levels that are set to each treatment. You should know what this allowable amount is before you commit to anything. You want to know the amount you will be responsible for afterwards.
Understand What "Out-of-Network" Means
When a dental care provider is out of network, this does not automatically mean that treatments will not be covered at all. Even though this is the case sometimes, other times being "out-of-network" just means that the percentage of treatment that your insurance company will cover reduces, but you aren't necessarily left responsible for the entire cost. Your dentist in Fort Smith would be happy to file claims on your behalf to maximize reimbursements.
Know That You Are the Customer
The dental office you go to is not the customer of your insurance company – you are! They will generally be much faster to reimburse you directly than your dental practice. If you ever find yourself having to pay your provider in full, your insurance company should reimburse you in a matter of weeks. The administrative team will help you figure all of this out, but it is better if your can verify your own benefits so you can understand everything that is going on.
Understanding how dental insurance works can be challenging at first, but by doing your research, you will be able to get the treatment you need while best maximizing your benefits.
About the Author
Dr. Gilberto López is a well experienced dentist who has been serving patients for over 25 years. He earned his doctorate from the University of Guadalajara and is an active member of the American Dental Association, Arkansas State Dental Association, and the River Valley Dental Association. Dr. López's practice, New Smile Dental, is proud to be in-network providers for most major PPO insurance plans. For more information on dental insurance or to schedule an appointment, visit his website or call (479) 434-4277.