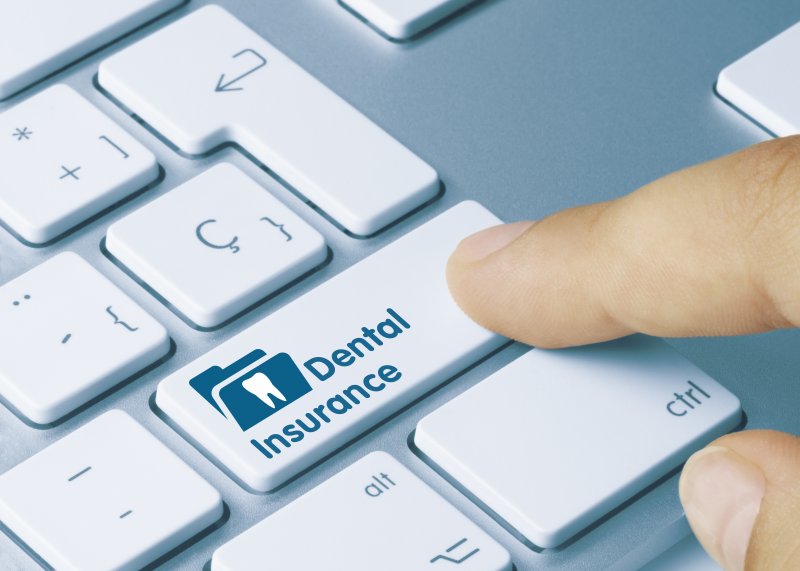 Whether you've had dental insurance for years or just recently got coverage, you may be wondering how to maximize your benefits. Unfortunately, the unfamiliar jargon and pages of paperwork that come with your policy aren't exactly user-friendly. So, if you've found yourself wondering something similar, you certainly aren't alone. While there are a variety of factors that make your plan unique, understanding the difference between in-network and out-of-network providers is a good place to start. So, a dentist in Fort Smith is sharing the differences between the two and the benefits of each!
What Are In-Network Dentists?
Also referred to as "participating providers," in-network dentists are contracted with your dental carrier and have agreed to provide dental services – from preventive care to restorative dentistry – at a negotiated rate. Therefore, choosing an in-network provider comes with a number of benefits, including:
You typically pay less out-of-pocket
More coverage and benefits at the time of service
Prices are usually lower compared to out-of-network offices
What Are Out-of-Network Dentists?
On the other hand, out-of-network dentists are not contracted with your insurance provider. Although they don't have the same pre-established rates, you may still have coverage available. Therefore, it's always a good idea to double-check before scheduling an appointment. After all, there are advantages of visiting a dentist who is out-of-network. Perhaps one of the biggest perks is no limitations. Whether you are interested in a specific cosmetic dental treatment or need extensive restorative care, you can choose a dentist based on your unique dental needs.
The Bottom Line
At the end of the day, the best dentist for you is the one you will genuinely visit. That way, your smile and your wallet benefit from your dental coverage. Just remember: many dental policies reset in January. This means now is the time to use it or lose it! If you haven't attended your second checkup and cleaning of the year or have been putting off a dental crown and still have benefits available, now is the time to schedule your appointment! So, if you haven't done so yet, contact your dental team right away.
About the Author
Dr. Gilberto Lopez's career in dentistry began nearly three decades ago. Although he has an impressive resume (including an active membership with multiple reputable organizations), his genuine passion for his craft and care for each of his patients is what truly sets him apart. He and his team at New Smile Dental are proud to work with many of the nation's leading insurance providers, including Aetna, Cigna, Delta Dental, and many more! If you have a question about utilizing your coverage, don't hesitate to visit his website or give him a call at 479-434-4277.